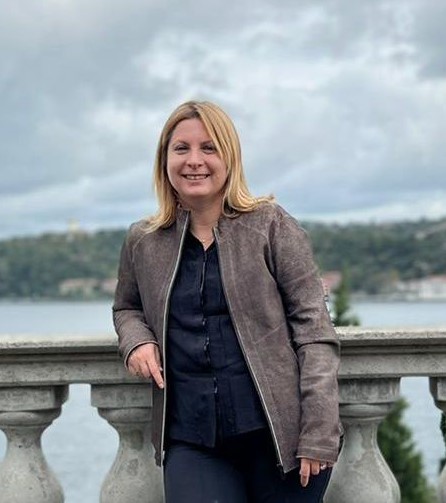 Yeditepe University Faculty of Education trains teachers and psychological counselors who have the knowledge and skills of contemporary higher education personnel, are open to development, can think critically, and can communicate positively and strongly with people.
The programs in the faculty aim for our students to gain experience by doing various activities throughout their education process. The pre-service teachers, educators, and psychological counselors that we train in our faculty have the opportunity to practice by performing activities under the supervision of private or state educators and competent instructors of our faculty, starting from the 2nd grade. In this context, the Faculty of Education has cooperation in Education and Teacher Training at school protocols signed with Ataşehir Celal Yardımcı Secondary School, İzmir Büyükçiğli Anatolian High School, Şişli Anatolian High School, Harezmi Anatolian High School, and İSTEK Schools. Within the scope of the Design Skills Workshops signed with the Istanbul Provincial Directorate of National Education in 2020, the pre-service teachers and faculty members of our faculty can take place on the property of various workshops held in Ataşehir Hasan Leyli Secondary School.
     Students of the Elementary Mathematics and English Language Teaching program can benefit from the IB-DP (International Baccalaureate Diploma Program) teaching program starting from the 2022-2023 academic year. In addition, our teacher candidates have richer pedagogical knowledge by benefiting from the Certificate Programs in Teaching Turkish to Foreigners, which started in 2021.
     The Special Education Department, on the other hand, aims for international recognition as the first special education department that provides education in a foreign language in Turkey. Both theoretical and practical studies are carried out actively in two special education practice rooms.
     In addition to scientific and academic projects carried out with the support of various institutions and organizations, especially TÜBİTAK, many community service projects are carried out with the participation of teacher candidates and psychological counselors at the Faculty of Education. These projects contribute to the development of not only the professional skills of faculty students but also their social skills and academic knowledge.
    The faculty has a computer laboratory, (E)STE(A)M laboratory, a smart classroom, and a mathematics room, which will allow pre-service teachers to use technology and develop teaching materials. In addition, there are counseling rooms where psychological counselor candidates can conduct individual and group counseling practices.
     In our faculty, which attaches importance to quality and development, English Language Teaching, Guidance and Psychological Counseling, and Elementary mathematics education programs were accredited by the Association for Evaluation and Accreditation of Teacher Education Programs (EPDAD). Our faculty has also been an active member of the European Teacher Education Network (ETEN) and the European Association for Teacher Education in Europe (ATEE) since 2013.
Prof. Yelkin DIKER COSKUN
Dean of Faculty of Education