---
► Photos from Education Faculty
► Photos from Yeditepe University
► Social Life in Yeditepe University
---
The Department of Guidance and Psychological Counseling
The department reinforces its field practices by providing students with the knowledge, skills and competencies to provide guidance and psychological counseling services to children and adults as well as providing education in the field of basic educational sciences. In the undergraduate program of Guidance and Psychological Counseling, learning psychology, developmental and adolescent psychology, basics of psychological counseling, counseling theories and skills, counseling skills, individual, family and group psychological counseling are given both theoretical and observation and practical training in the field of guidance and psychological counseling. researches are applied in practice.
In particular, individual and group counseling courses are practiced in the PDR laboratory by expert lecturers working as practitioners in the field. In order for students to have observations and experience in the field starting from the second grade, courses such as observation, field work and institutional experience are applied in schools. In our department, courses such as Gestalt psychology, game therapy, psychodrama, conflict resolution and peace education, abuse, learning difficulties, gender equality and education, individualized education practices, inclusive education are offered as electives.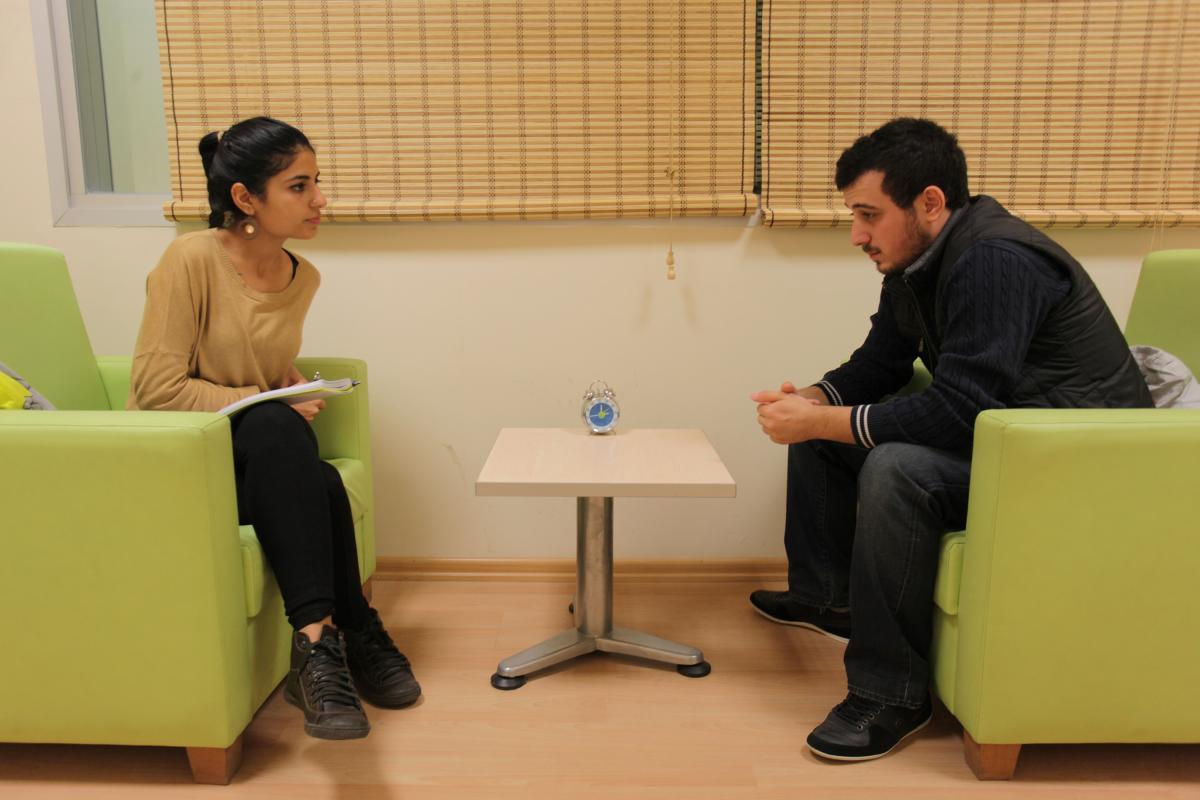 ---
WORKING FIELDS
Our graduates; They can work as guidance counselors in schools, psychological counselors in psychological counseling centers, and human resources and education specialists in private and public institutions.
►Mezunlarımız
---
---